We are highly rated in Joomla Website development by our reliable clients. We have done Joomla website development for companies of various sizes, across several businesses and throughout the World.
We focus specifically on Joomla website development and we are proud to accomplish a worldwide highly praised level of capability in this field.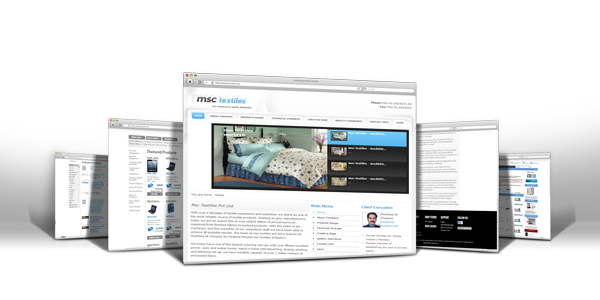 We cover:
Joomla Design (PSD)
Joomla Web Design
Joomla Landing Page Design
Our Approach for Joomla Website Development.
We analyse your business industry and your competitors, create mockups for the website being coded, implement best design into search engine friendly code to accomplish best website for your business.
Our Strength in Reliable Joomla Website Development.
Following are quite a few areas of potential that we design with Joomla website development.
Custom Joomla Websites: Development of a new website using Joomla
Migration Existing Website: Migration of existing website to Joomla platform
Joomla Integration: Integration of key Joomla modules or components into an existing website
Joomla Search Engine Optimization: Integration of Search Engine Marketing strategies with a Joomla website
Joomla Training: Training of your in-house IT department and/or marketing department on the use of Joomla
Redesign your Joomla Site.
If you have already Joomla website in older versions and wanted to move it to newer version of Joomla to take advantage of latest Joomla and enjoy best security for your website by updating it, we are the best choice to redesign your Joomla site to adopt according to new Joomla version by cloning your existing design into new Joomla code or design you a more fresh template based on your requirements.
having your site updated to latest version get you a professional look for your website and business and it will help you to market your brand online by implementing new technology.
If you require professional Joomla website development services then you can trust us to deliver you best.